Twitter, Facebook, SMS Accounts, Rules and API!
Today we're shipping a big new update, one that extends the reach of Missive beyond email with social media, SMS and a new API.
Twitter, Facebook and SMS accounts
With the explosion of social platforms, it has become increasingly difficult for businesses to keep serving their customers where they are. Let's be honest… for most, it's a mess of unanswered tweets and Facebook messages.
No more! From now on you can reply to your customer inquiries from Missive whether they come from emails, tweets, direct messages (DM), SMS or Facebook messages.
The addition of social media mailboxes and SMS brings us one step closer to breaking the many silos between your various communication channels.
API + Webhook integrations
Our new API lets you enrich conversations with content from anywhere on the web. Commits from Github, transactions from Stripe, exceptions from Rollbar, events from your own servers… the possibilities are endless.
To save you time, we are maintaining and hosting integrations with popular services.
Rules
Rules let you automate some of your email processing. For instance, you are now able to automatically assign or apply a label when an email is sent by a specific person, archive a conversation if an email contains certain words, etc.
Teams
Teams let you better map business units within your Missive organization. Each team has a private chat room and you can @mention, invite and assign whole teams to a conversation.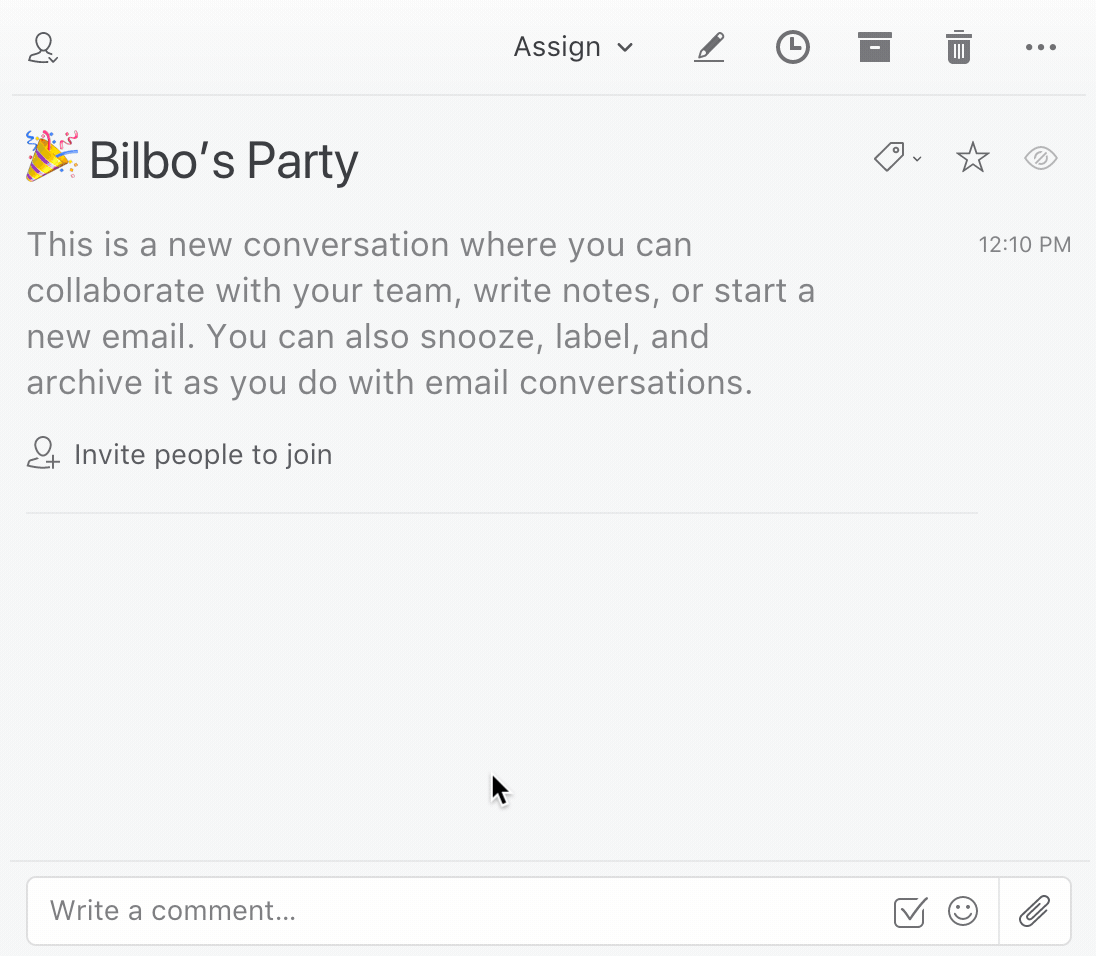 Changelog
Lots of fixes and improvements have also been added in the last months. Head over to our changelog to read about them all.
---
Our main goal is to convince teams to move away from their lonely email client and chaotic chat app and break the silos existing between external and internal communication once and for all. This new update brings us one step closer!